Are you considering hosting a charity event but do not know where to start? Why don't you try a charity poker tournament?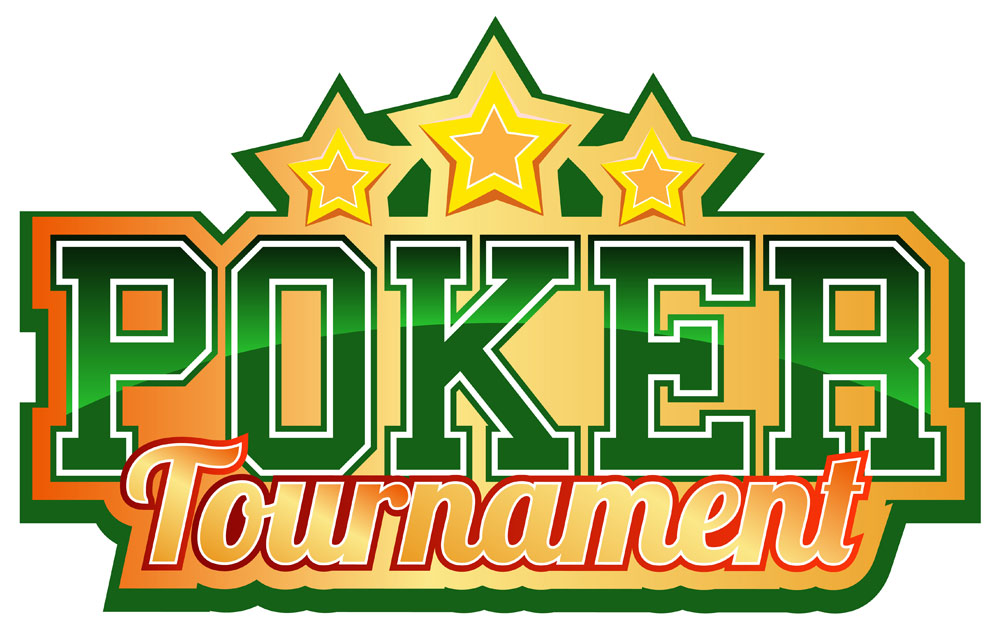 Arranging a charity poker tournament is a simple process, as long as you have a reliable team with you. In fact, it is possible for a poker tournament to raise more money for your charity organisation or event, than a regular fundraising would. In this article, we describe to you, the process of planning and hosting a poker tournament for charity.
What you need to arrange a charity poker tournament in the UK
Before the tournament
Find a suitable location. Depending on local laws and regulations, find an acceptable venue to host your poker tournament. Find a large meeting hall where people will fit and play poker comfortably. It will be better if you can find a fraternal lodge that has permits for charity gambling events.
Organise your supplies. You will need an adequate number of tables, chairs and chips. The last thing we want is anyone to be left out, just because there are no enough seats. Nowadays, it is easy to hire supplies, from furniture to poker accessories. If you cannot find a hire, check online. Some firms even provide decks of cards and the dealer's shoe!
Make the rules. Poker has many variants, each with its own set of rules. Therefore, it is advisable to have rules to guide all players. Decide the poker variant to be played, the cost of a buy-in, how much will the prize pot be worth and whether opponents who lose can buy themselves back.
Publicize your event. Do a lot of marketing, to ensure that the turnout is big enough to make a difference. You can come up with a short paragraph, which will be used on all your marketing platforms (press release, social media, posters, pamphlets). Make sure that the paragraph includes the name of your organisation, what the funds are for, the venue, start and finishing time. Proceed to distribute your press release to all your local newspapers and television.
Offer a prize. Although it is a charity event, people will be more motivated to partici[pate if there is a prize to be won. You should divide your cash prizes according to skill levels, from novice to intermediate and finally experts. The grand prize should be something that will attract hundreds of poker players. For example, a seat to the celebrated World Series of Poker.
Remember to include refreshments. Without refreshments, people will get bored, tired and hungry, thus killing their enthusiasm for the game. Have some drinks (both alcoholic and non-alcoholic) and some snacks. However, since it is a charity event, you are allowed to only offer a small portion for free and charge refills or second helpings.
Entertainment. Since it is a poker event, where people are allowed to be themselves, you can settle for modest entertainment. Having a DJ to play music in the background or a local band to diminish the seriousness in the room is a good idea.
On the day of the tournament
Ensure that all participants are familiar with the rules and the consequences for breaking them.
Everyone should have an equal amount of chips to play with.
Have a plan for reseating the players. It would be unfair to have disparities in the number of players at each table. To avoid poker imbalance, the tournament director should re-seat participants to different tables.
In the end, there will be one table left. The game should go on until one person is left, to be declared the winner.
Award the winners like you promised in the press release. Failing to give awards makes your event look like a sham, thus tainting your organisation's reputation.
Give a vote of thanks to the dealers and send the money to be used for its intended cause.
You see! Hosting a charity poker tournament is not difficult. Just remember to follow all the state and local laws. To find out more about the different poker variants that can be played at your event, visit our archive.